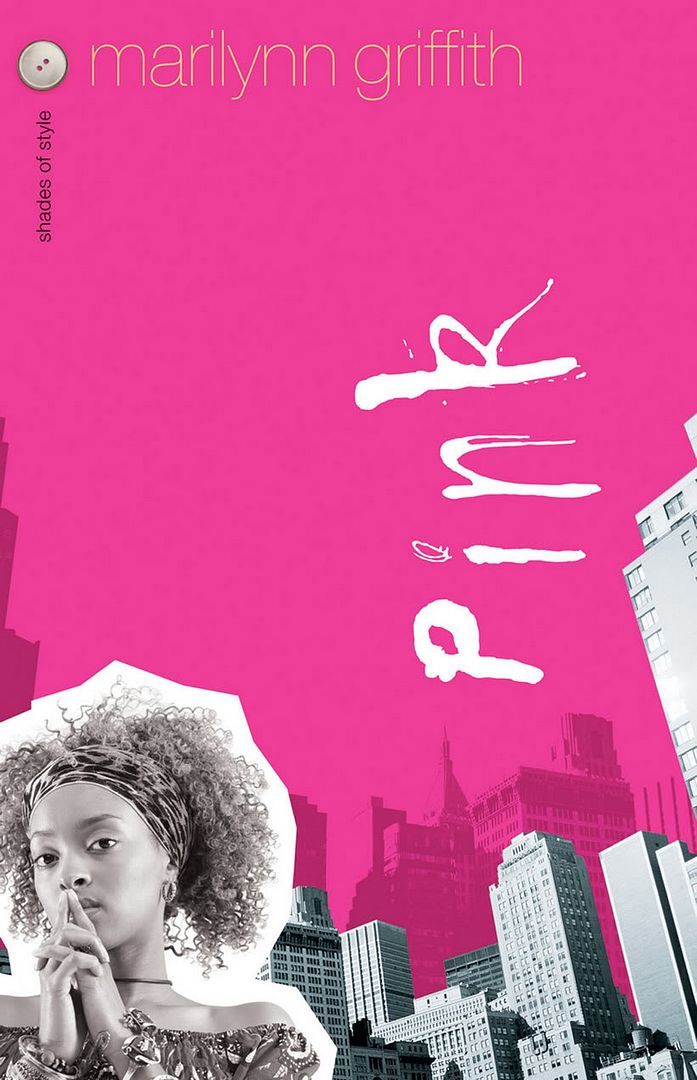 This month on the
Christian Fiction Blog Alliance
the spotlight is on
Marilynn Griffith's
novel,
Pink (Shades of Style)
.
If you've ever felt torn between being accepted and being yourself you'll be able to relate to Raya's story.
About the Book
High fashion meets romance in the Big Apple for a fresh, funky designer.
Raya Joseph wants to break free from the beige world around her and celebrate the color of the city. With a sassy pink style and a radical change of hair, she's off to conquer the design world. But it doesn't take long for Raya to meet her match--in style and flair. Flex Dunham, a personal trainer and one of Raya's clients, has got it going on.
As much as Raya would like to pursue a relationship with Flex, she has other matters on her mind--and on her heart. Then a blast from the past comes back to haunt her, and Raya can't help but wonder if she made the right decision in keeping her past a secret. Flex seems to be hiding something too. But what?
Woven with humor, heartache, and hip friendships, Raya's new life has a lot of colorful threads. But will the end result be a beautiful design? Or will it fall apart at the seams? Join Raya and her friends Lily Chau, Jean Guerra, and Chenille Rizzo as they untangle the threads in the Shades of Style series.
Read an
excerpt
from the book.
Buy Now!