Today is my sister Venieca's birthday. She's seventeen. Seems like just yesterday she was a little scrap of a thing running around and getting on my nerves :D.
Now she's all grown up (almost) and spending hours on the phone talking to the enemy - cough- um- I mean, boys.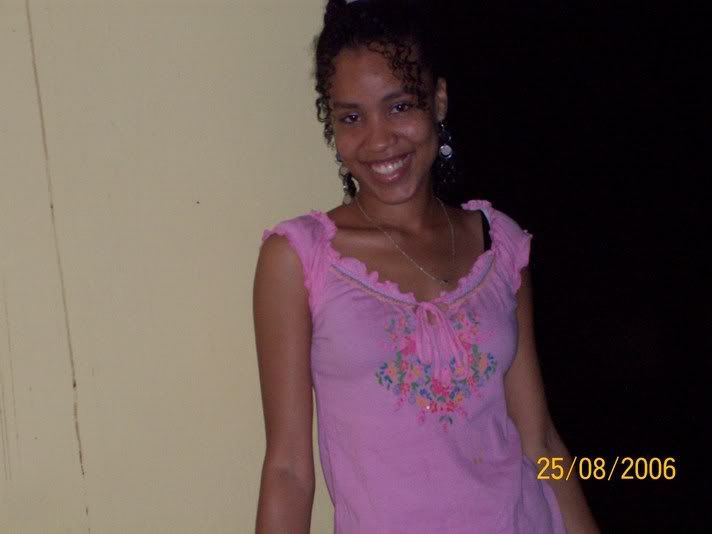 Happy Birthday sweetheart. I hope the day was great for you. Stay as sweet as you are always. I'm off to polish my shotgun. Have a goodnight.